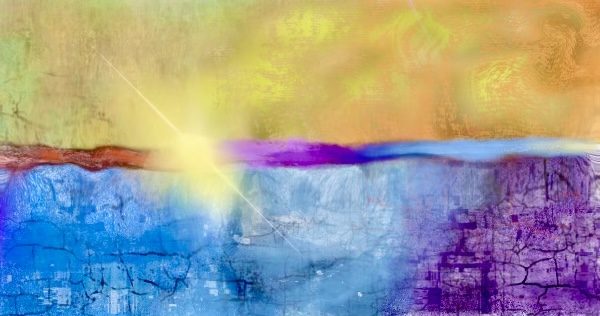 Workshop Description:
Everyone seems to have some type of internal critic that has learned to protect us by being harsh in some way. They tend to want to make sure we are not too vulnerable, lazy, incompetent, or rejectable. These harsh tactics create considerable anxiety, shame, and/or rebellion in our system. Given that these Parts tend to be major players, they enforce driving our system with fear-based motivation, anxiety, or rigidity. They decrease our feelings of joy, spontaneity, aliveness, and overall they block our ability to know what we truly want in life. In addition, the presence of untransformed critics can impede our healing process and quest to be more Self-Led. 
These parts often do not just limit their activity to one's internal system but can expand into our significant relationships with destructive consequences. These parts can injure people we care about and although their intention is to protect, their impact causes harm. Working with these Parts and often the more vulnerable Parts they protect can prepare one's internal system for deeper healing and unburdening.
The learning outcomes for this workshop include:
Describe how Inner Critics develop
Identify three key interventions for healing Inner Critics
Describe the nature of harsh Protectors
Identify how these Parts function in the system
Develop two essential IFS skills, Insight and Direct access, to work with Inner Critics
List two effective and efficient ways to engender cooperation and collaboration with Inner Critics
Demonstrate two ineffective ways to respond to Inner Critics
Apply skills with experienced with seasoned IFS Therapists and practitioners to identify one's areas of strength and needed development
Workshop Details:
Participants should be IFS Level One trained to participate in this workshop
Date: (3 days) – August 28th, 29th, and 30th, 2022
Time:

Aug. 28th = 10:00am – 3:00pm EST
Aug 29th & 30th = 10:00am – 5:00pm EST

CEs available for this workshop (additional cost)
Once registered, additional information will be sent via email
Refund Policy: Cancellation and 100% refund is available up to seven days prior to the event. After seven days, there is a 50% refund. No refund within 24 hours of the event. Event registrations are nontransferrable. (ie. Registrations cannot be moved to another workshop if cancelled.)